The Ten Commandments
Movie was released on 1956-10-05, the IMDB rating is 7,8 (upd: 09-18-2020) and lasts 220 min. Directed by Cecil B. DeMille.
Overview
Escaping death, a Hebrew infant is raised in a royal household to become a prince. Upon discovery of his true heritage, Moses embarks on a personal quest to reclaim his destiny as the leader and liberator of the Hebrew people.
Views: 271
Genre: Uncategorized
Director: Cecil B. DeMille
Actors: Abbas El Boughdadly, Addison Richards, Amanda Webb, Amena Mohamed, Anne Baxter, Babette Bain, Baynes Barron, Bobby Clark, Cedric Hardwicke, Charlton Heston, Clint Walker, Debra Paget, Diane Gump, Diane Hall, Donald Curtis, Dorothy Adams, Dorothy Neumann, Douglass Dumbrille, E.J. André, Edna Mae Cooper, Eduard Franz, Edward G. Robinson, Eric Alden, Esther Brown, Eugene Mazzola, Francis McDonald, Frank De Kova, Frank Wilcox, Fraser Clarke Heston, Fred Kohler Jr., Gail Kobe, George Melford, H.B. Warner, Hal Sherman, Henry Brandon, Henry Corden, Henry Wilcoxon, Ian Keith, Irene Martin, Jeane Wood, Joan Woodbury, Joanna Merlin, John Carradine, John Derek, John Merton, John Miljan, John Parrish, Joyce van der Veen, Judith Anderson, Julia Faye, June Jocelyn, Kay Bell, Keith Richards, Kem Dibbs, Kenneth MacDonald, Lawrence Dobkin, Lisa Mitchell, Marcoreta Starr, Martha Scott, Mary Benoit, Maude Fealy, Mike Connors, Mimi Gibson, Nancy Hale, Nina Foch, Noelle Williams, Olive Deering, Onslow Stevens, Pat Richard, Paul De Rolf, Paula Morgan, Peter Mamakos, Ramsay Hill, Richard Kean, Robert Carson, Rodd Redwing, Rus Conklin, Rushdy Abaza, Tommy Duran, Vincent Price, Woody Strode, Yul Brynner, Yvonne De Carlo
Country: United States of America
Source of images: www.themoviedb.org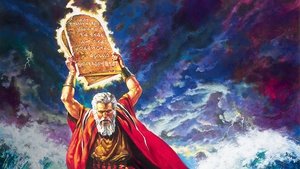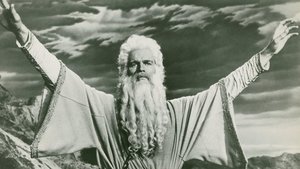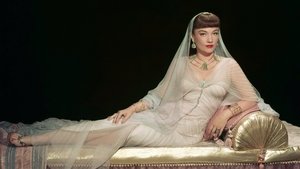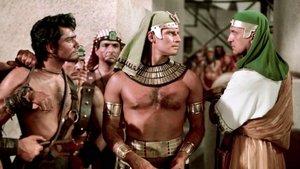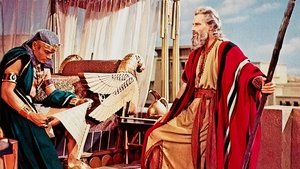 Source of images: www.themoviedb.org